M&H:
Solving The Right Problems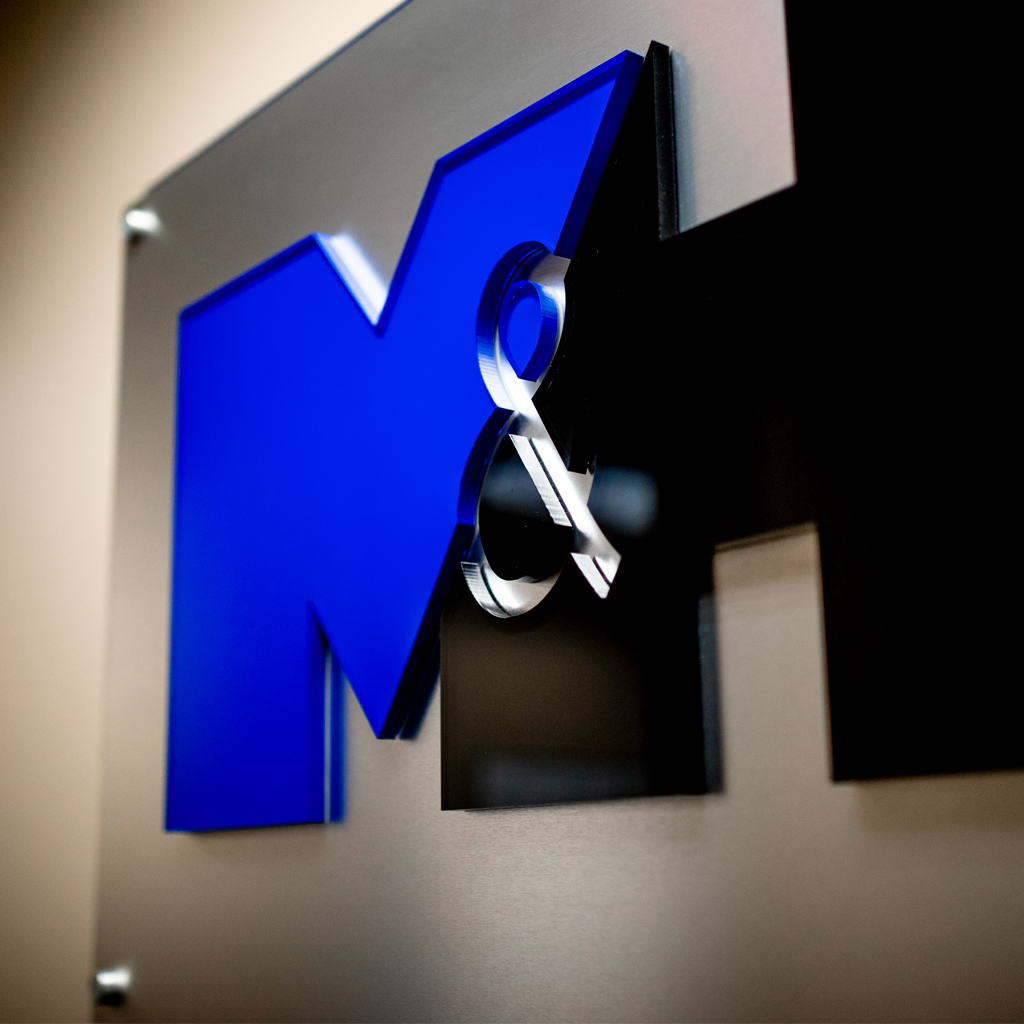 ---
A track record of overcoming the most formidable technical challenges.
---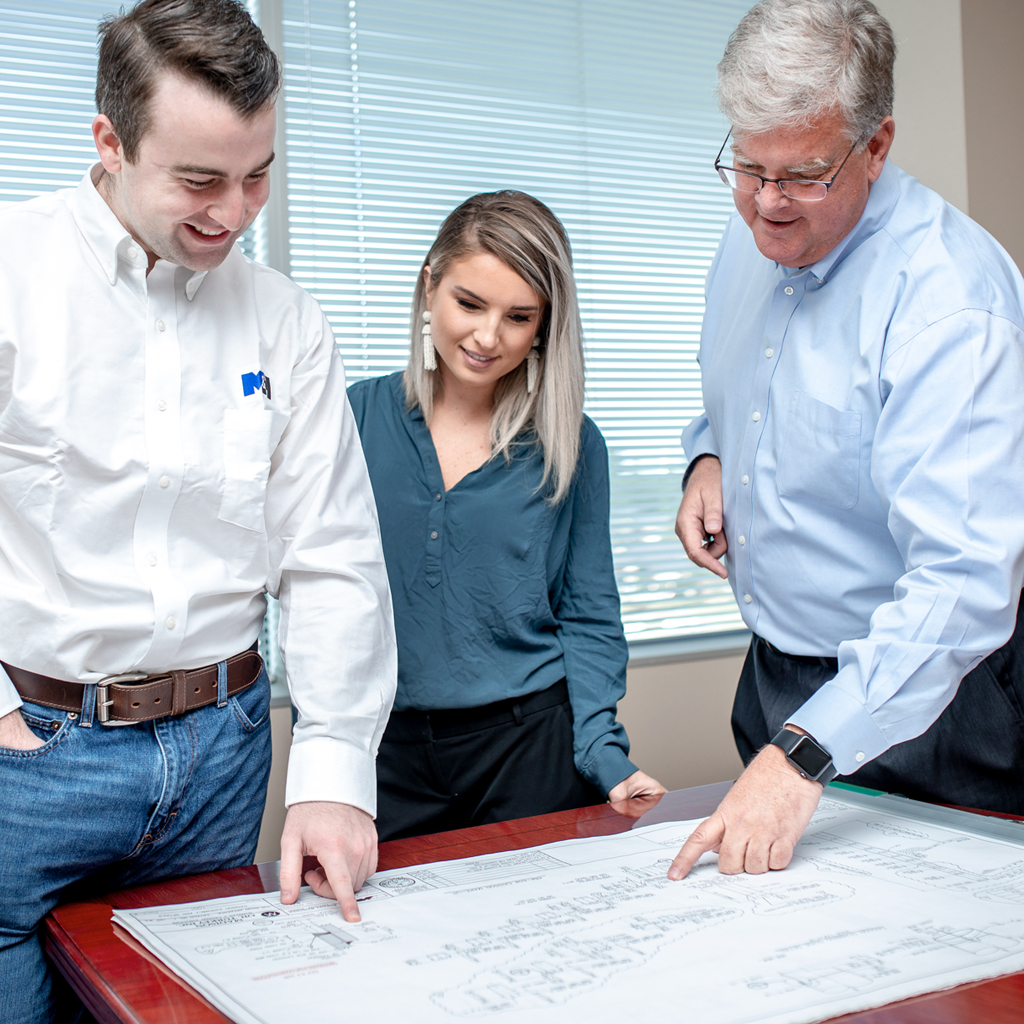 Since 1978, we've been the energy industry's trusted source for engineering and consulting services. We provide complete project life cycle solutions: project management, design engineering, risk management, technical documentation, and maintenance management solutions.
Our formula for success? A corporate mindset committed to innovation. A track record of overcoming the most formidable challenges. Four decades of institutional knowledge. Cutting-edge resources. And a team of seasoned, intensely dedicated professionals.
The result is a multi-disciplinary engineering and consulting resource that speaks your language, understands your unique management and operational issues, and delivers projects on-budget and on-time, every time.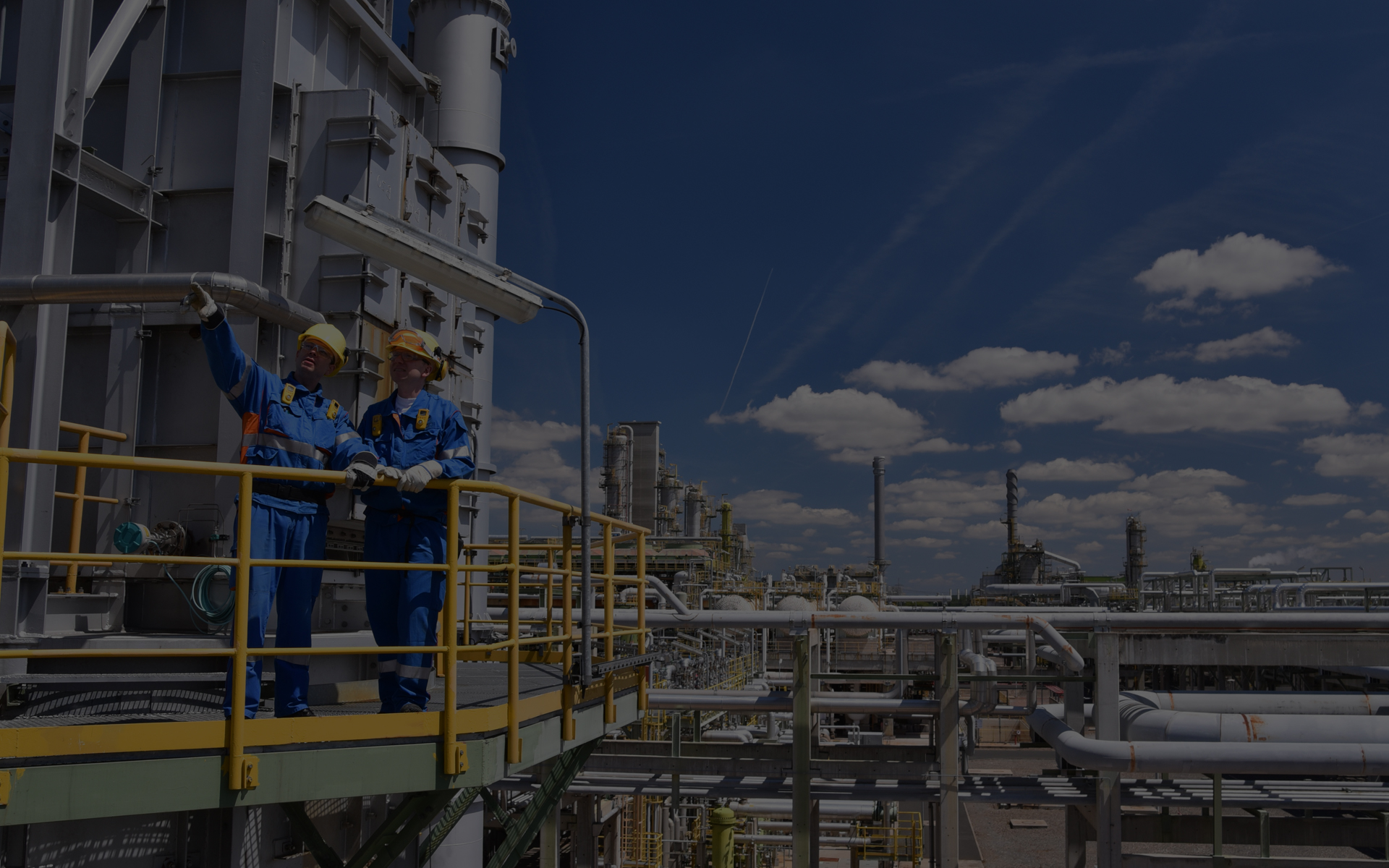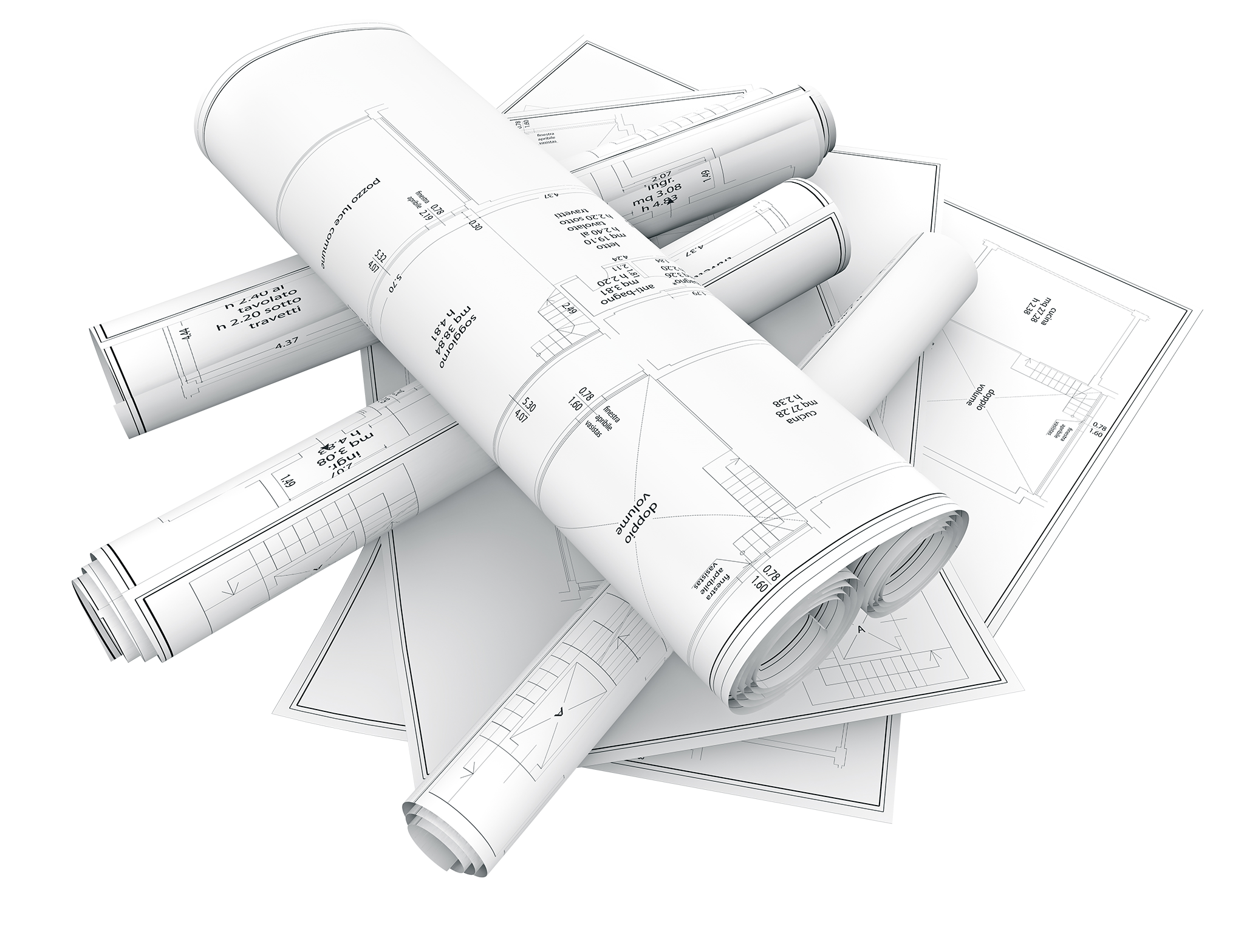 M&H SELECTED FOR WATER TREATMENT FACILITY
---
(January 2019) - A leading oil and gas producer selected M&H to provide engineering services for a new produced water treatment facility.
---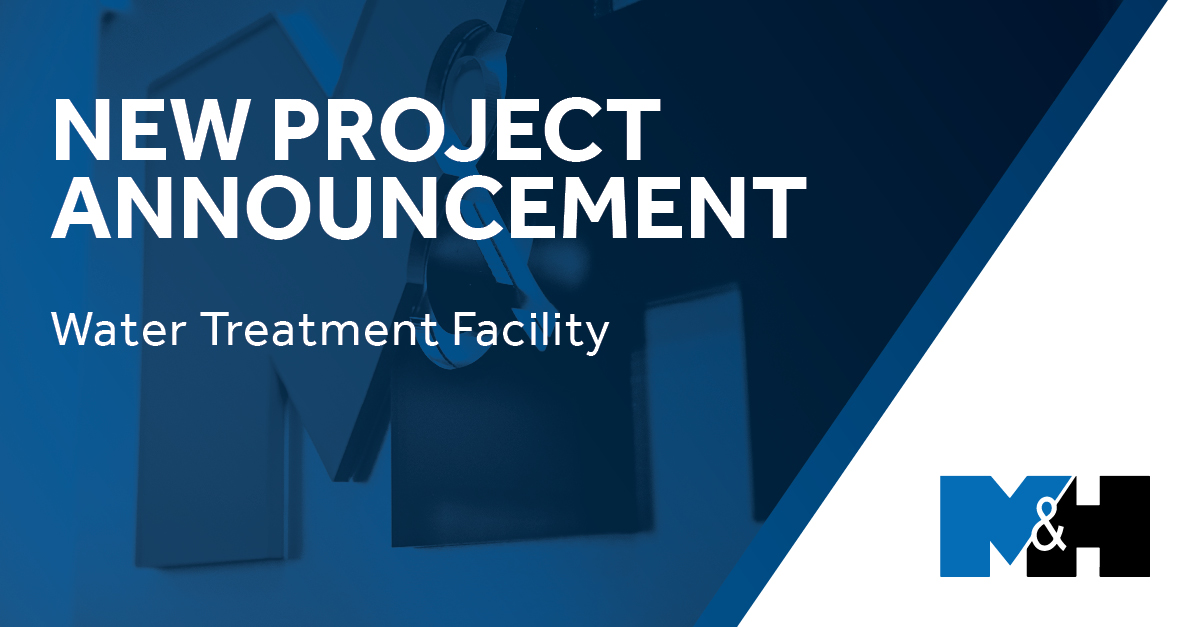 GROSSWEILER TO LEAD OFFSHORE SAFETY DISCUSSION
---
(January 2019) – M&H Principal Consultant Phil Grossweiler will serve as speaker and moderator for an SPE discussion on offshore safety.
---